Holycow24
We specialize in retouching pictures in high quantities for web and print use. With professional product pictures, you set yourself apart from the masses in an appealing way. You increase your sales and are far ahead of your competitors.
Our team of more than 200 employees in our partner company A&M Digi5 Studios processes over 200,000 images per month, combining the best quality with the shortest time, to give you a truly awesome price/performance ratio.
After processing, every picture goes through a multistage quality control to ensue your exacting requirements are met.
Our partner companies in India and Bolivia offer their associates a very good work environment in air-conditioned rooms, with regulated working hours and fair pay.
Holycow24 – the partner for image retouching.
Management

Projekt Managers

Testimonials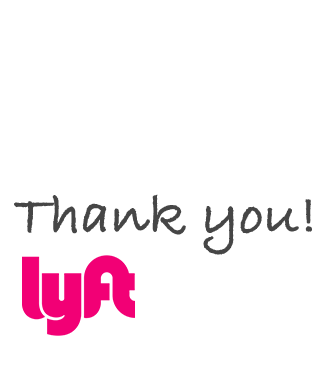 Holycow24 provides a top notch service, the team delivered an extremely high volume of images on a daily basis while maintaining perfect quality. They are always available and very flexible!
After many more than 400,000 processed files, I can only say, I am thrilled. No friction, always accessible, and first-class quality. You can count on Holycow24.

The collaboration with HC24 is wonderful. First-class quality, no communication problems, and extremely short delivery times. This is how collaboration should be!
Delivery times of less than six hours, impressive quality, and always accessible. Who else can do this? We'll continue to feed the cow with pictures.